Our Top Property This Week – which is featured on ProeprtyAbroad.com's home page, is a 4 bedroom country house in Salzburgerland, Austria.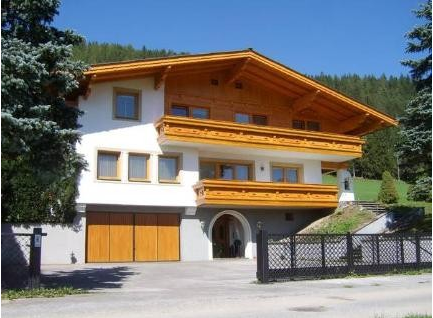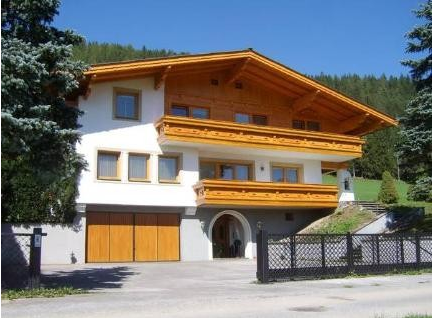 Here's the description from the advertiser:
A beautiful house set in generous gardens with great views and a short drive to some of Austria's greatest ski
areas.
Roughly. 220 m2 living space with views to the mountains with a south facing location
Built in 1982, on a plot of 1620 m2 to high standards and again recently updated the chalet benefits from a
generous room layout, very bright and friendly rooms as well as high quality equipment.
It offers in the ground floor a big foyer with cloakroom, staircase, marble floorings to the residential areas.
Double garage with large area for parking of several cars
Boiler- and storage rooms are also situated in the ground floor.
On the 1st floor is a solid wood kitchen with direct entrance to the dining room and living room (approx. 54 m2)
A lovely cockle stove oven highlights the living room as do the parquet floors
A large office room of 15 m2 also compliments the first floor and can have many uses
From the south side balcony you can reach the garden by out-side staircase to the drive way and entrance area.
4 bed rooms – 3 of them have access to the south-sided balcony with marvellous panoramic look – and 3 bath
rooms, partly with bath and shower, are accommodated on the second floor.
Oil – central heating / system. All rooms under-floor heating and for energy savings a hydro extractor was installed
Internet connection as well as Sat – TV are available.
Price 1,200,000 euro – fully furnished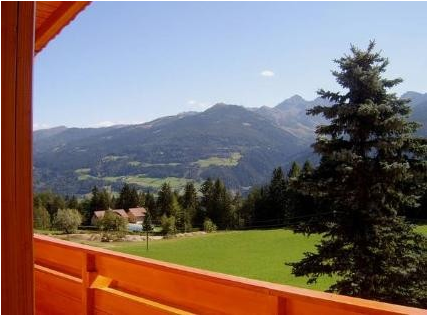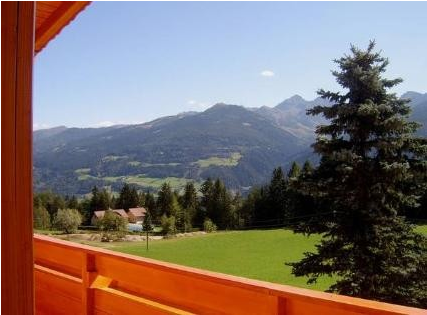 Click on the images to view the property on propertyabroad.com. If that doesn't work, try this URL: https://www.propertyabroad.com/buildings/view/3057563
Hope you like this property. Have you got a property overseas you want to sell? Email us at marketing@abroado.com and ask about featuring your holiday home as our top property of the week!