Property Abroad Favourites!
Our Top Property this week is a 6 bedroom villa in the Algarve, Portugal. This €4,780,000 property features stunning sea views, a large, luxury swimming pool and a crisp modern interior.
We picked this villa because, well….look at that pool!
Find out more about this property by clicking here.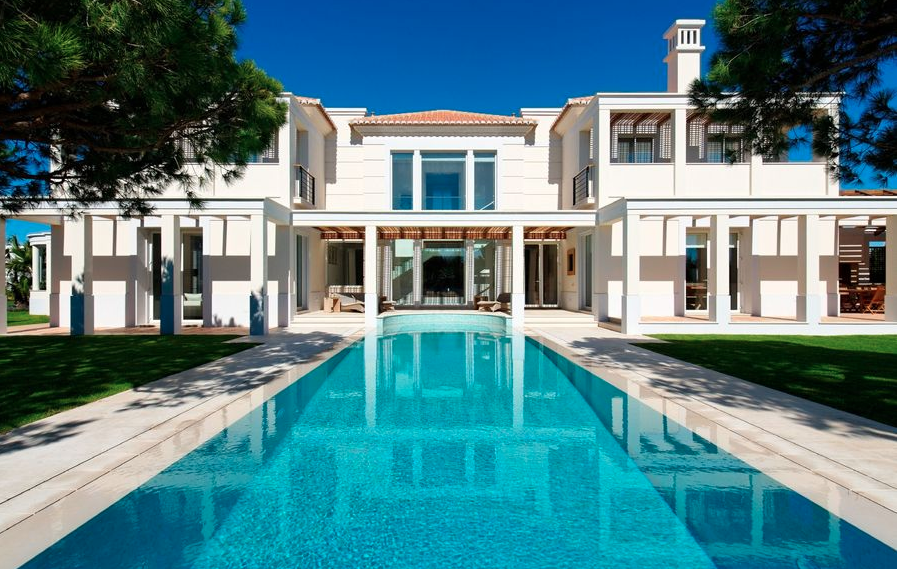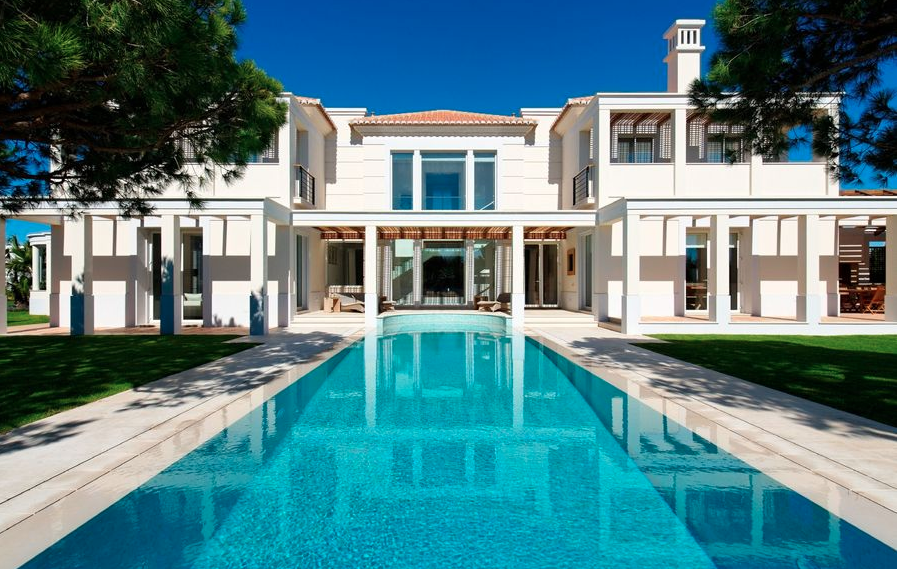 Subscribe to Email Updates from Property Abroad: