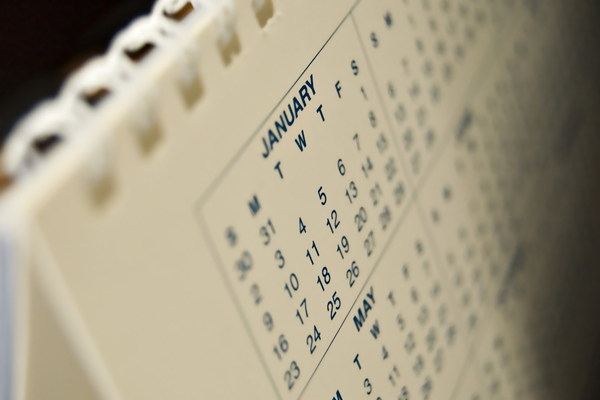 If you're based in the UK and you're looking to buy your dream property abroad then you have probably been making plans on what to do with your home in the UK…Have you considered renting your home?
UK lettings agency UPAD says that the release of the 2011 UK census reveals a strong rental market, particularly for private landlords.
Less people are seeking mortgages to become home owners but are instead becoming a rental generation. From 2001 to 2011 there has been a 6% drop in home ownership, from 8.4 million to 7.6 million. There has been a 6% increase in people renting from a private landlord. These figures are worth taking into consideration when you're deciding what to do with your UK home.
James Davis, CEO of UPAD explains why the 2013 property market will be ideal for private landlords:
"2012 was another good year for UK landlords in general. The continued lack of access to mortgage financing kept first time buyer levels low and demand for rental accommodation high, especially in the Capital where now almost 1 in 4 people rent. Having said that, new landlords keep to get a slice of the action may too have been negatively affected by the on-going recession, not finding it easy to secure the buy-to-let financing required to start or expand their portfolios."
In 2012 UPAD saw a 50% increase in tenant enquiries with the average landlord receiving 20 or more enquiries for every property they have.
James' advice to landlords renting their properties out in 2013:
"As a landlord myself, what will I be doing in 2013? Well, as ever I'm keeping a firm eye on interest rates as they are only going to go one way and sooner rather than later I suspect. In terms of expanding my portfolio, I'll be looking at towns and cities such as Oxford, Brighton, Swansea and Leeds for example but ensuring that I don't overpay on acquisitions and seek both capital growth and rental income potential.
"Speaking to a number of my tenants, as rents across the UK continue to rise, this is starting to affect the percentage of their salaries spent on rent. There will inevitably come a tipping point where rents will become unaffordable and landlords should be aware of this. Indeed we at Upad have seen landlord confidence fall by 8% since the start of the year and concerns over rent arrears and defaults due to job insecurity and rising rent costs coupled with increasing mortgage payments are very real for today's landlord."
Are you looking to advertise your property to rent abroad? We will soon be launching a new website for renting property abroad. To find out about advertising opportunities, contact enquiries@abroado.com
Subscribe to Email Updates from Property Abroad: